Specialist Group Business & Leisure Travel Insurance for businesses
VoyagerProtect is a specialist business travel insurance product designed to solve the problems an employer faces when wanting to arrange Corporate Travel Insurance for employees to cover their business and/or leisure trips. VoyagerProtect can also provide the solution for businesses looking to take out a Travel Insurance policy as an employee benefit for their staff (and dependents if required).
We understand it can be difficult for employers, especially from smaller companies to arrange or administer group business travel insurance for their employees, as often insurers are unwilling to quote on small numbers for company travel insurance policies. In addition, companies of all sizes may find that their current corporate travel insurance for employees simply doesn't provide the range of cover that they need to protect their staff in the current international climate.
Here at VoyagerProtect, we offer Annual Multi-Trip Travel Insurance for small to medium-sized businesses and beyond, with 3 levels of cover (Essentials, Super, and Enhanced) available to choose to suit your company's needs. With VoyagerProtect it is also possible to include Employee's families and provide cover for Leisure Trips, great for covering your staff's family holidays! 
Key VoyagerProtect Benefits
VoyagerProtect offers a great range of benefits as standard as well as optional extras to allow you to tailor your policy to you and your business's needs, these include:
Annual Multi-Trip Worldwide Cover for business and leisure travel
Available for employer paid groups from 2 - 500+ employees
Cover for trips at Home and Abroad
Instant quotes with no application or travel patterns required
Cover for individuals and optionally available for their families
All insureds have access to the One Tap Emergency App for smartphones
Fit to Fly Warranty - No Need For Medical Screening
Available for UK companies with UK employees (EEA residents of UK Companies by agreement)
FREE cover for 100+ Sports and Activities
All VoyagerProtect policies have Emergency Medical Repatriation or Evacuation cover if you are unfortunate enough to fall ill or hurt yourself while on your business trip and require Emergency medical treatment.
Policies also include Cancellation cover in case you have to cancel or cut short your business trip (also known as curtailment) for an insured reason.
With VoyagerProtect, you will also have cover for your personal belongings under our baggage section should they be lost or stolen on your trip.
Your VoyagerProtect Travel Insurance for businesses policy can be further enhanced by selecting additional options to increase the cover available on your policy:
The great thing about our additional policy options is that you only have to pay for the additional cover that's relevant to your business, if you don't need it, don't add it to your corporate travel insurance policy!
How Do I Get a VoyagerProtect Business Travel Insurance for Employees Quote?
At VoyagerProtect we like to provide you with first class customer service to ensure your business and employees are getting the protection they require.
To get a VoyagerProtect Business Travel Insurance for Employees quote click the 'Request a Quote' button and complete the online form. Alternatively, if you prefer to speak with someone then click to speak to our VoyagerProtect Corporate Travel Insurance Specialist by calling 01483 806 822.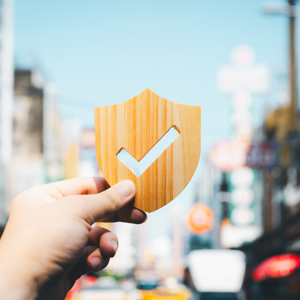 09/11/2020 Voyager Protect
As an Independent Travel Insurance Wholesale broker, at Voyager Insurance we have been busy over the recent lock-down period working on our VoyagerProtect Employer Paid Group Business and Leisure Travel Insurance product in order to make it quicker and easier
Read more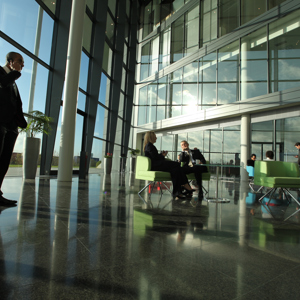 09/11/2020 Voyager Protect
Voyager Insurance announces the launch of its new and unique Employee & Group Business & Leisure Travel Insurance Product – VoyagerProtect.
Read more